Urban Outdoors is a social enterprise that provides children, young people and adults with unique outdoor experiences in local wild spaces. We aim to create worthwhile experiences that enrich and strengthen our physical and emotional lives through nature connection.
From the blog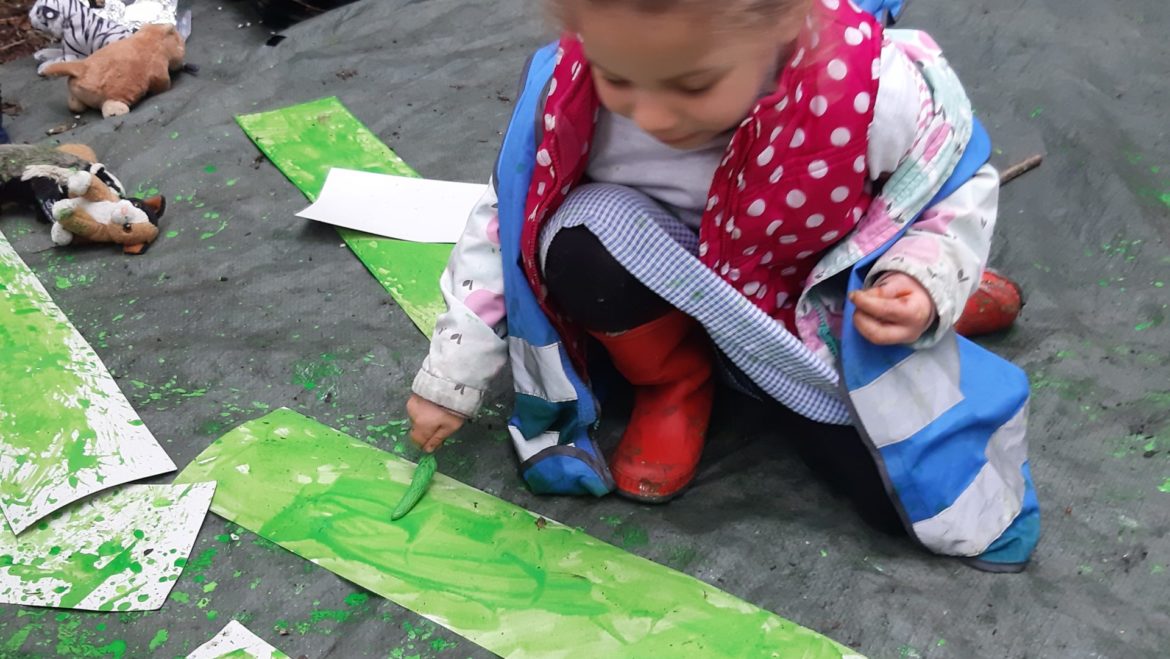 The children are experimenting, challenging themselves and one another, discovering truths about forces and absolutes, finding out about natural consequences, feeling, touching, smelling and hearing everything in acute magnification. This self-led exploration is so engrossing, sparking interest known only to the child's internal needs – fascination at the tiniest stone, absorption in the feeling of rotten wood, picking at it, enjoying the smell and texture. Too often adults interrupt this deep discovery to come and 'Learn' something. So how is this sort of play so different?
More
Read more
More articles
From Our Parents
They love Forest School, so that means we love Forest School!!
'If you asked our children they would say they wanted to be at Forest School for every minute of every day' – Find out why by listening to one of our parents reflect on their children's experience of Forest School
Stories
Forest School has helped Damon's well-being enormously. He has gained so much confidence, has grown his independence and learned lots of amazing skills. The leaders are miracle workers, the children have had such fun despite the challenging times.
Amongst all the other activities that contribute to my children's development, this is the one that is free of all expectations: there is no need to achieve anything, no need to improve on any skill, no compare and despair. This is a couple of hours spent connecting with nature, and an opportunity for children to engage in mostly free and unstructured play.
Forest school for my two Neurodiverse children has been an exceptional experience where they've relished in the outdoor learning opportunities. We have struggled for years to find a truly inclusive space and I have never seen them so happy to be part of this outdoor community.