Re-wild – re-connect – be daring – be adventurous – detox your digital self – discover simplicity, space and calm. Find ways to connect with nature in new and exciting ways
Adventures in Nature re-connect you with your wild!
Grow yourself a better future from the roots up using nature as the source. Our carefully crafted nature engagement courses and adventurous wilderness interventions will help you to thrive whether you're indoors or outdoors. Learn how to find peace and calm and escape your over-stimulated schedules and re-find your stolen focus.

For organisations and individuals. For those who long for wilderness, nature and human connection.
Find your own personal wild
From the blog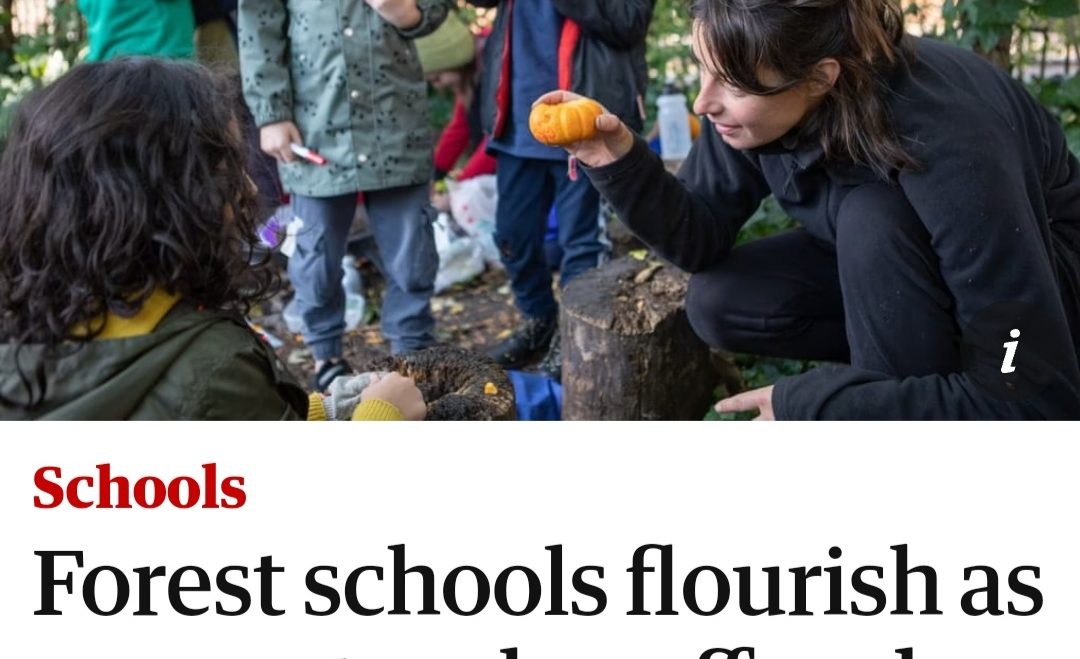 More articles
From Our Parents
They love Forest School, so that means we love Forest School!!
'If you asked our children they would say they wanted to be at Forest School for every minute of every day' – Find out why by listening to one of our parents reflect on their children's experience of Forest School